Our Mission is to create and curate relevant content on the SDGs, share innovative pedagogies and training models, and nurture a global community of learners to prepare this generation and the next to achieve sustainable development.
Our Vision is a world in which the
17 Sustainable Development Goals

are achieved through the efforts of multiple generations of educators, policymakers, practitioners, and citizens. By providing avenues of learning, collaboration, and partnerships, the SDG Academy will mobilize a truly global movement aimed at advancing sustainable development everywhere.
40
massive open online courses to date
countries/
territories
193+
Our Team
We are a team of experts in international development, policy, pedagogy and content production, passionate about leading global education for sustainable development.
Jeffrey Sachs
President, SDSN
Patrick Paul Walsh
Director, SDG Academy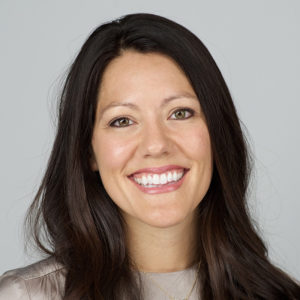 Amber Webb
Managing Director, SDG Academy
Lucia Rodriguez
Director, Master's in Development Practice Program Secretariat
Kayla Colyard
Education Manager, New York
Sherlina Kaur
Education Manager, Kuala Lumpur
Shannon Kobran
Regional Team Lead for Asia, Kuala Lumpur
Imran Mohd Rasid
Education Manager, Kuala Lumpur
Samantha Thompson
Communications Coordinator, New York
Sam Loni
Director, Global Schools Program
Amanda Abrom
Program Manager, Global Schools Program
The SDG Academy is made possible through the generous support of the
Jeffrey Cheah Foundation

.
Support from other donors is gratefully acknowledged.